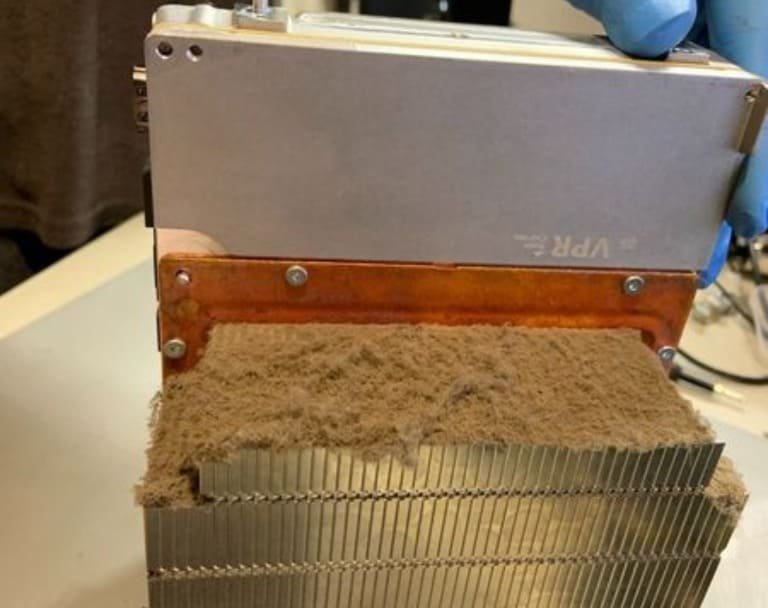 Overheating Xbox? A dusty, dirty console isn't just bad for your allergies, it's bad for your gaming experience too. Dust, dirt, hair, and debris can cause your console to overheat and malfunction. We always go above and beyond by cleaning out every device we service! This Xbox Series X came in very dusty with a damaged HDMI port and left clean and working 100%. We perform your Xbox Series X HDMI repair with the utmost care. Let us rescue your device today!
Click here for more of the story on our Facebook page: http://u1.pm/_sD
If you're in the Charleston, SC area you can schedule your appointment right here: https://palmettotechrescue.com/scheduling/
Not local? Not a problem! Set up your mail-in repair right here: https://palmettotechrescue.com/service/mail-in-repair/
Check us out on Facebook here!